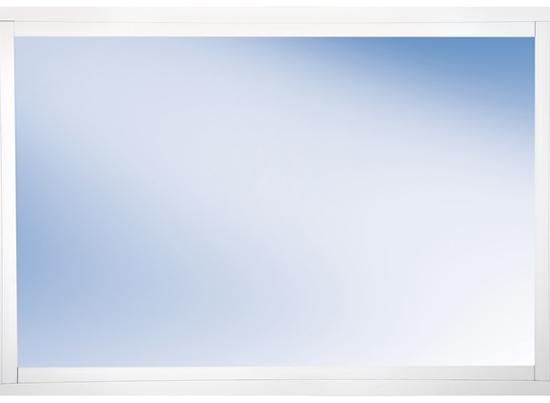 Shopping picture windows can be an exciting time as there is a strong correlation with the design and overall image of the home.The dichotomy is that although the picture window makes such an impact on a home, they are service free and low maintenance.
Design and Remodel Consultant, Roldan Romero states, "one consideration is prevention against water intrusion – we generally suggest products that are built with a 3 stage prevention process and when installed, implement a 3-step process on the installation end – with Polyurethane caulking for the opening, back beading the window, and caulking around the window flange."
Some insight from leading manufacturers - Picture Windows, also referred to as Fixed Windows, can be used as either as a standalone option or as a companion window to add visual interest and highlight the view. Picture/ Fixed Windows are non-operable but typically let in the maximum amount of light.They will often be the largest window installed. Picture Windows are often complemented by an architectural-style window above or casement, single-hung or double-hung windows on each side. Picture Windows may also come in a variety of shapes such as square, rectangle, half round, quarter round, circle, oval, elliptical, octagon, hexagon, trapezoid, eyebrow, triangle and peak pentagon.
The Window and Door Replacement Company proudly recommends CGI and PGT Picture / Fixed Windows as they both feature products that have been tested to meet NOA approvals.Our team of Service Advisors will help you determine the best solution for your individual needs and preferences.